Services
As Nisa Logistics, we provide reliable and timely service to all parts of the world with our experienced and qualified team based on long year's presence in the sector. Flexible project management is our most important feature of our business model. We can offer the most appropriate solution for your needs.
We can offer the most appropriate solution for your needs.
We will be honored to work with you on a project to be a solution. Our expert team is always ready to serve you. Now we are ready for your needs.
About Us
Nisa Logistics is stationed at Turkey's most important logistics area with highly qualified personnel with competence built on many years of experience in the sector attaining an acknowledged position.
Basic working principles is as follows; Nisa Global is committed to building integrity, trust and long-term customer satisfaction; is a family business that provides fast, flexible and reliable service.
Nisa Global is extending to the future confidently with his well-tailored harmony of Y and X generation. Utilizing the limits of recent technology, it operates in all areas of logistic such as national and international transportation, warehousing, forwarding, project logistics, combining multi-model logistics and supply chain management.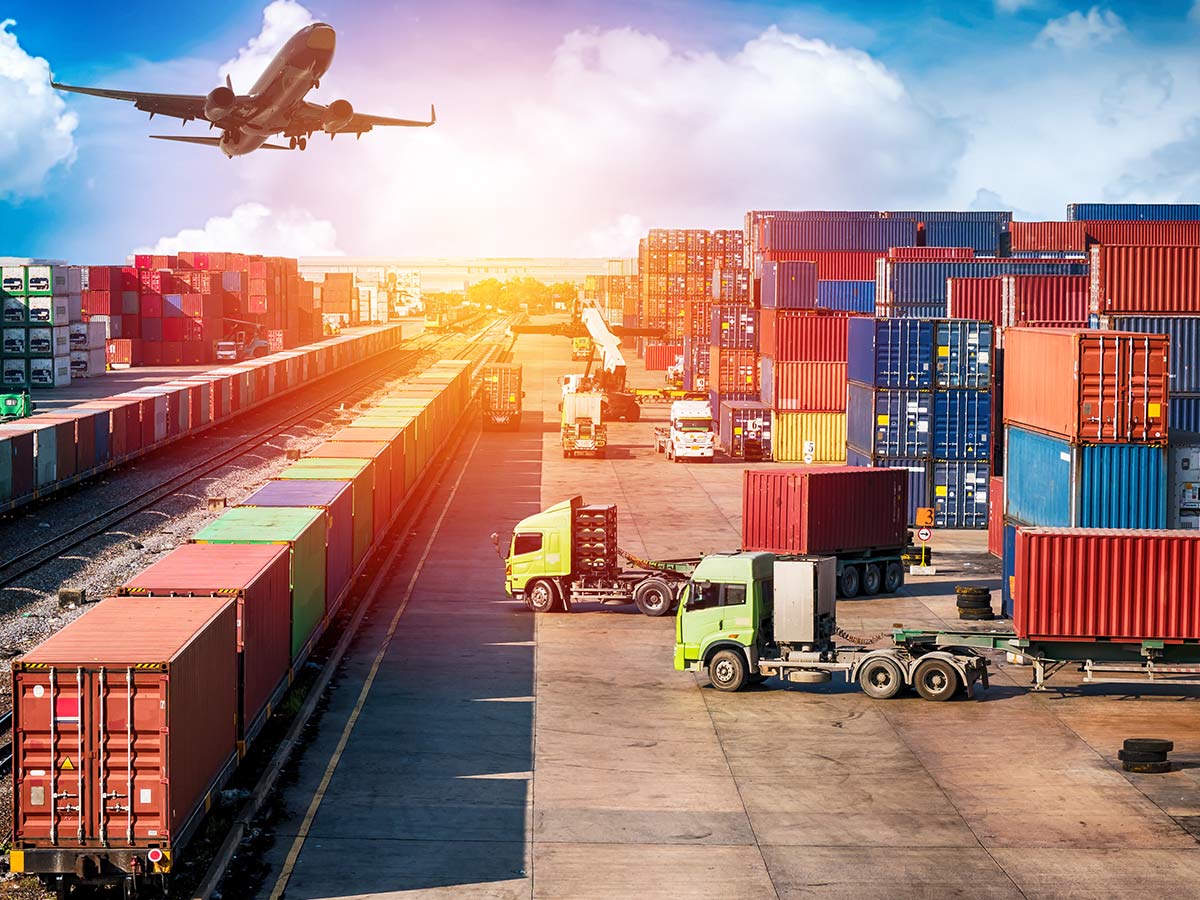 We Are Here To Serve You ...
With the experience that we have built a Nisa Logistics, we are a reliable logistics company to solve your logistics problems around the world.
You can ask for our service at any time throughout the day.
We are always at a phone distance with our expert team to provide you with the best solution.
Large storage space with well-equipped infrastructure enables suitable loading and installation.