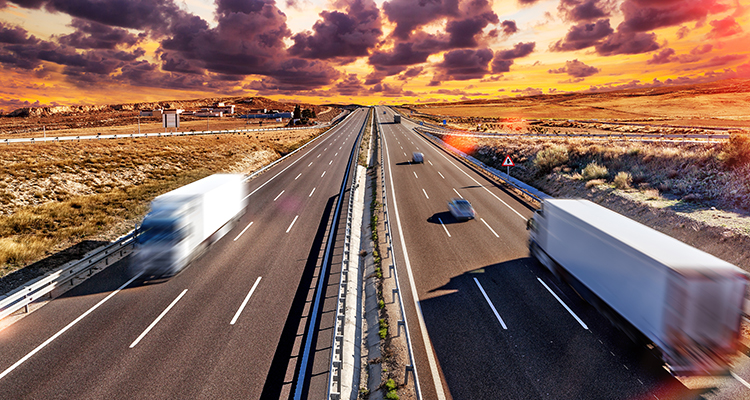 As Nisa Logistics; we are determined to be the leading firm in cost reduction at all operations and finding instant solutions to any logistical problems. Fast communication in every operation and providing fast, reliable and unproblematic highway transport in imports and exports.
Our company provides the necessary container and open cargo transport services for your imports and exports with the environmentalist vehicles and strong provision network in the organization.
• Road transport services; Import commodities - complex / partial,
• Export exports - complex / partial,
• Storage,
• Loading, unloading, lashing.
• Insurance
• Reefer container transportation with Genset
• International Transportation