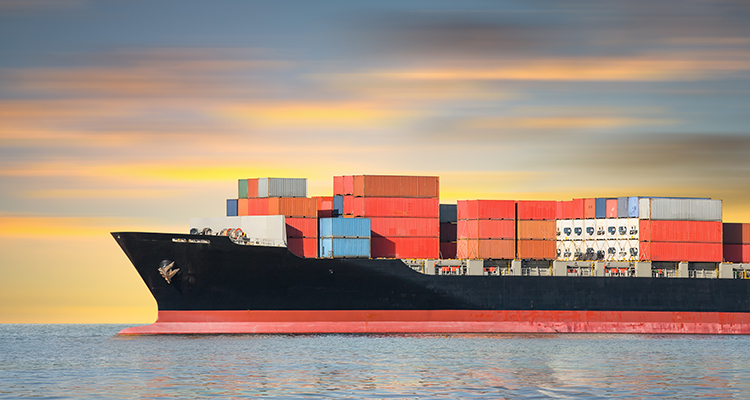 Thanks to our strong network, Nisa Logistics offers you door-to-door all container and partial transportation services for your needs. We are working to reach you beyond "Limits" in all logistics requirements of your foreign trade transactions. We are moving forward confidently on our way to be able to sustain our corporate partnerships sincerely and smoothly in the future as it has been in the past.
The services that we provide in maritime transport;
• All Container (FCL) Transportation
• Partial Container (LCL) Transport
• Multimodal Transportation (TIR + SHIP, VAGON + AIRCRAFT)
• Special Container Transport (open top, reefer, flat shelf, platform)
• 2nd Hand Container Sales
• Scale Project freight shipment
• Door to Door Delivery
• Bulk & dry cargo
• Aircraft wing, Helicopter, etc. Private Project Carrying
24/7 Support Infrastructure: Our support team is available 24 hours a day, 7 days a week, welcomes all customers' supply chain operations.